Time to get all your photos organized (once and for all)
with a proven 3 phase system
so your family's memories will be preserved for generations to come! 
(Figure out exactly where to start and git rid of the overwhelm) 
Get all your family photos organized and backed up (correctly) with a proven 3 phase system, skip the overwhelm and frustration of trying to figure out how (and where) to start. (Oh and it only takes about 10 minutes a day, say whaaaa?)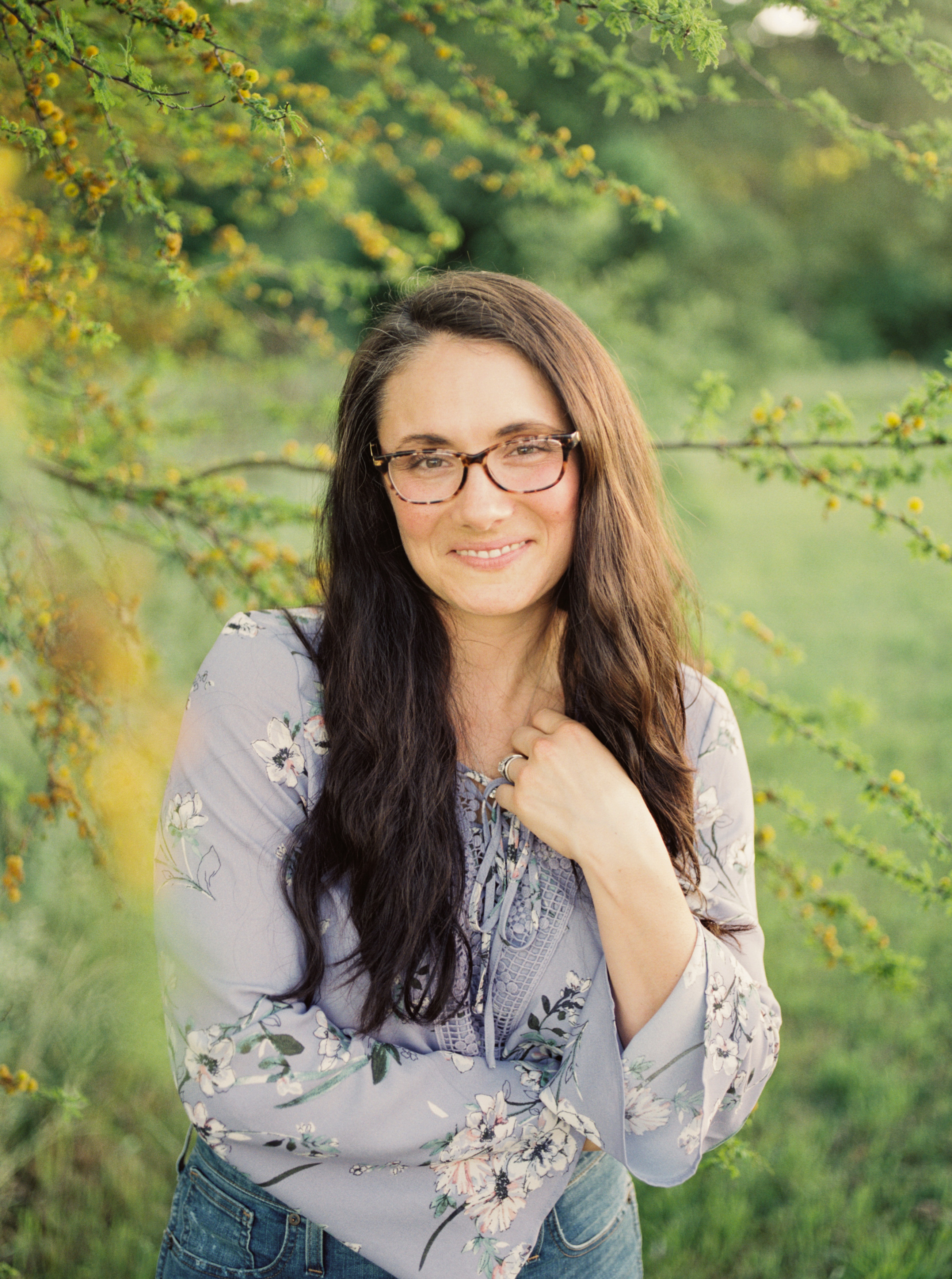 Hi, I'm Jen!
As a former professional photographer for more than 11 years, I've taken tens of thousands of photos for clients all over the world. Keeping all those photos organized and easy to find was crucial to the success of my business.
Now, as a busy mom of 3 little ones I'm constantly shooting pics with my phone. I know just how easy it is to get lost in the never ending camera roll of my iPhone. That same system I developed for my business is now the very same one I use to keep my personal photos organized and within easy reach.
I can't even tell you how much my kids enjoy looking at photos of our family. With the Photo Organization Plan I can breathe easy knowing that my kids, and hopefully their kids, will appreciate these memories over and over again.
Now that I've seen the success it brought to my business and the joy it now brings to my family I am sharing it with you. In as little as 10 minutes a day, you can feel relaxed knowing your photos are organized and safe.
XOXO!
Ready to join?
You'll have access to ALL of this foreverrrr!
With the Photo Organization Plan you will: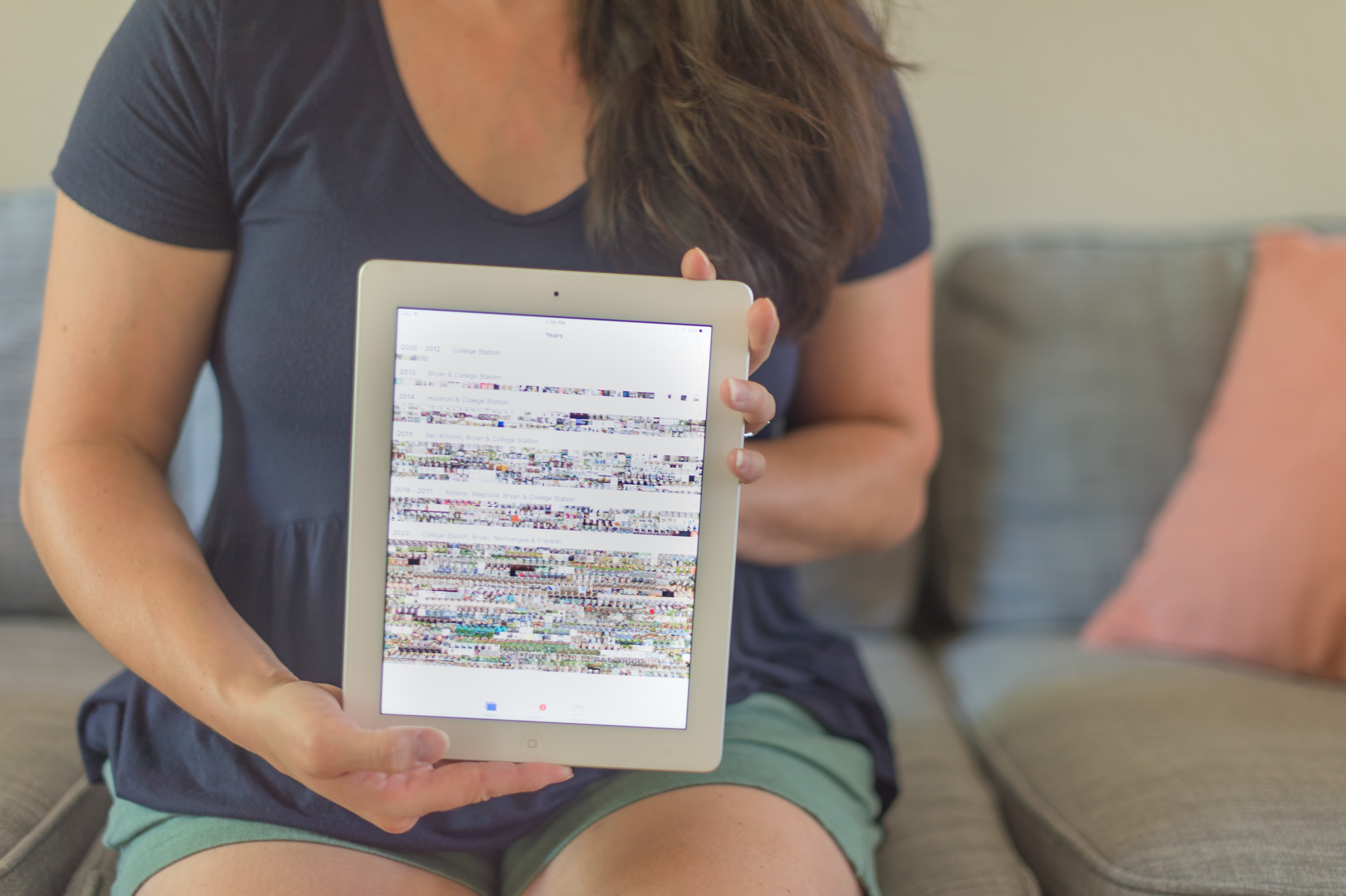 Eliminate the dreaded "Phone Storage Full"
With this plan you will never worry about whether you have enough storage space on your devices. From phone, tablets, to computers, we cover it all in this course!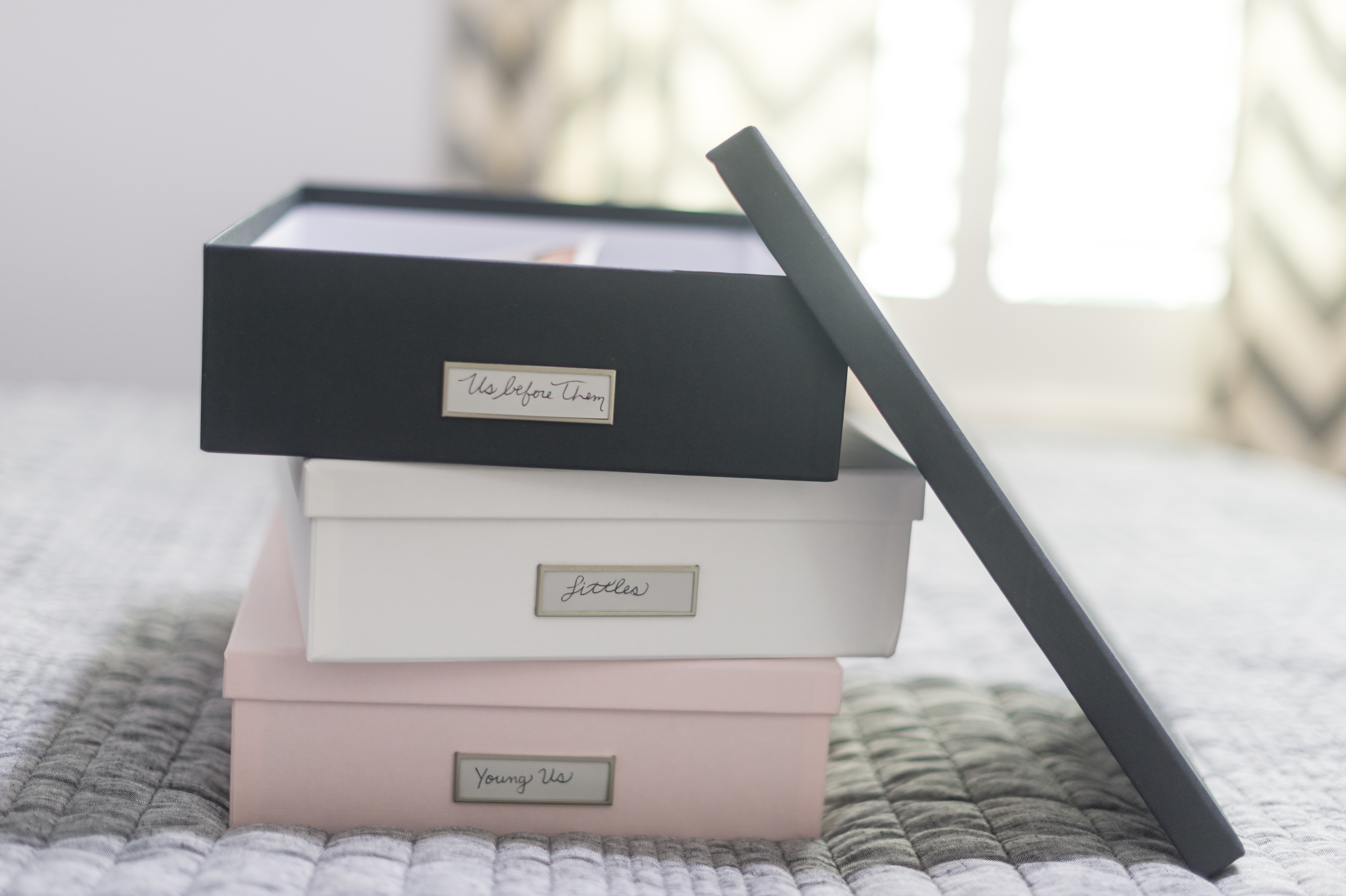 Confidently organize all your favorite family memories
Learn best practices for sifting through and organizing all your non-digital photos. Bonus: getting to look through all those childhood photos your parents passed down to you.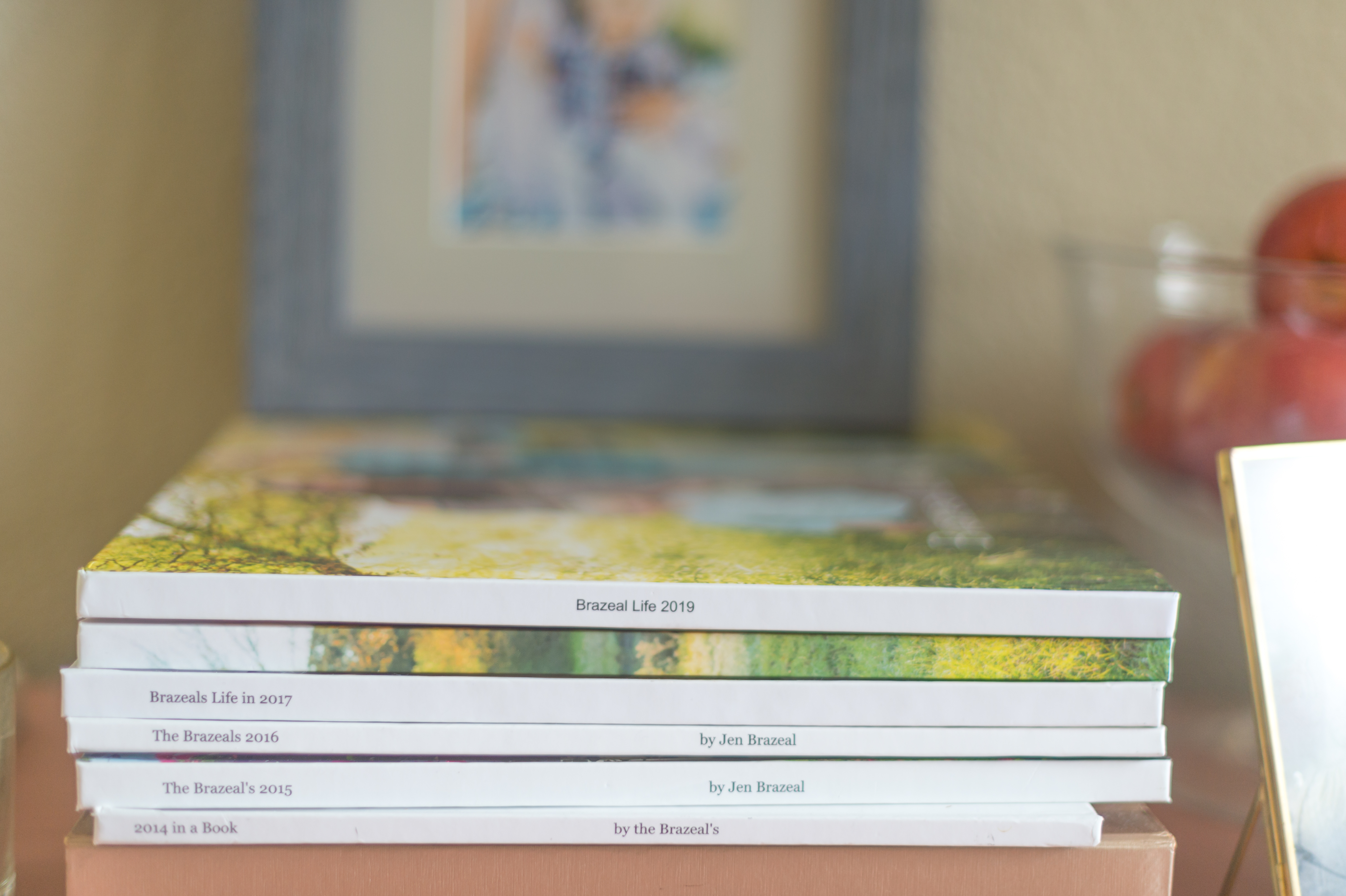 Leave a legacy to enjoy again and again!
Once you implement this plan to organize your photos you will see how easy (and fun!) it is. Your family will be able to enjoy the memories you've captured for many years to come.
It's time to get your photos organized once and for all!